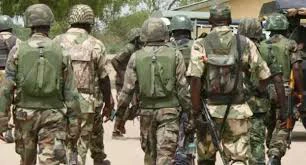 African continent has since made strides and built good reputation in terms of armed forces strength in the world. However, some countries are yet to stabilize their troops and defence operations.
In the annual reports by Global Fire Power (GFP), at least ten (10), African countries were seen trailing the global list and thus, ranking them weakest in Africa.
United States based agency, rank militaries basing to active frontline personnel in the army, budgetary, logistical resources, Strategic position of the country and army strength in terms of weapons possessed.
According to online sources, GFP alleged that a perfect power index score is 0.0000, which some have concluded to be unachievable depending on of the current formula which use at least 50 parameters to determine the score.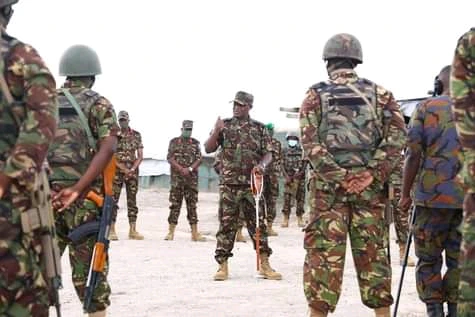 Here is the list of the weakest militaries in Africa:
1. Liberia
It comes, thirty-five (35) in Africa and, 137 in the world with power index of 5.5737
2. Somalia
Their Military comes position thirty for (34) and 136 globally with power index of 4.6404
3. Sierra Leone
It comes third in the weakest pack, taking number 33 in Africa and 134 in the world with power index of 4.2063
4. Gabon
It comes 32 in Africa and 130 in the world with power index of 3.3736.
5. Central African Republic
akes 31 in Africa and 129 in the world, with power index of 3.2889
6. Namibia
The Saharan desert military takes position 30 in Africa, in the world secured 128, with power index of 3.2817
7. Madagascar
Their military secured number 29 in Africa and 125 in entire world with power index of 3.0869
8. Mauritanian
Their forces take 28 here at home (Africa) and secured 124 in the globe, with power index of 3.0477
9. Republic of Congo
Trudge in the bottom, taking position 27 in Africa and 121 in the world, with power index of 2.9509
10. South Sudan
The youngest country in Africa takes number 26 and 117 globally, with power index of 2.3501