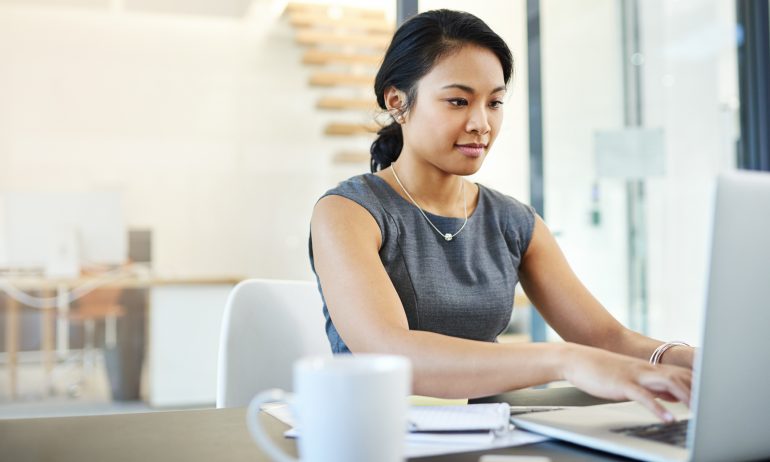 Bank bonuses are a bit like the weather: Some really shine, some are a bit cloudy, but generally things tend to keep changing. New bonus opportunities keep popping up, amid the ongoing competition among banks to attract new customers and new deposits. While these promotions usually are offered for finite periods of time, they're also renewed regularly.
Citibank, U.S. Bank, TD Bank and Chase are currently offering up to $200 to $1,500 to win your business. Before you get too excited about opening a new bank account, though, make sure you read the fine print to see if you qualify.
In most cases, both you and the money you're depositing must be new to the bank offering the bonus. You won't qualify if you're already a customer or if, for example, you've closed an account with the bank within the past 90 days.
Some banks are giving away free money as a sign-up reward, while others ask you to earn the bonus through a series of actions. Be mindful of common bank fees that may apply. Also be aware that any bonus received counts as interest paid to you, which will be reported to the IRS.
With those caveats firmly in place, here are four major banks currently offering sign-up bonuses. Account details are accurate as of August 3, 2022.
source:Forbes Advisor.com