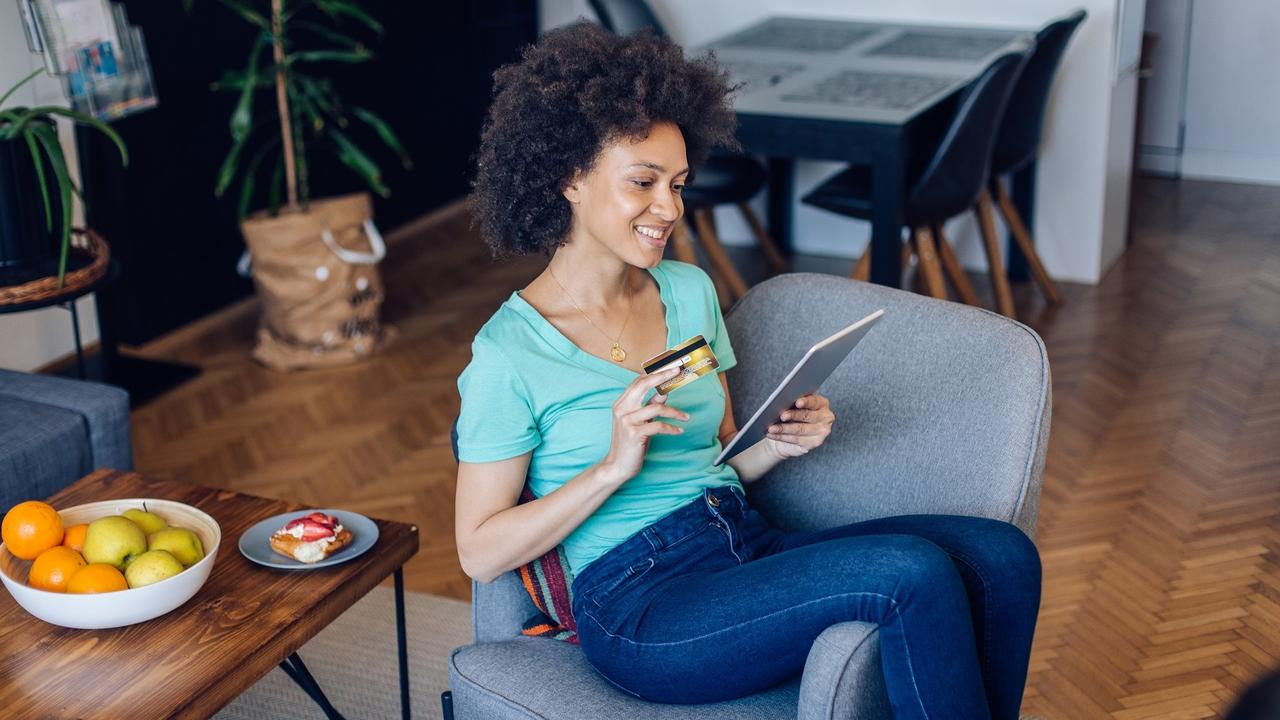 Banks and credit unions offering the best CDs pay a high APY or dividend rate relative to the national average. They also maintain reasonable minimum deposit requirements and favorable compounding schedules. Excellent customer and digital experiences are standard at these institutions as well. Below, we look at the best banks and credit unions for certificates of deposit, and the best CD and certificate rates by term.
Best CD Rates
We've compared 142 CD and certificate accounts at 84 nationally available banks and credit unions to find some of the best accounts available. See below to learn more about why we picked each account, the pros and cons, and to access individual bank reviews.
On this list, you'll first find the best banks and credit unions for CD rates overall. Then you'll also see the best banks and credit unions for specific CD term lengths.
Annual percentage yields (APYs) and account details are accurate as of Aug. 9, 2022.
source:Forbes Advisor.com