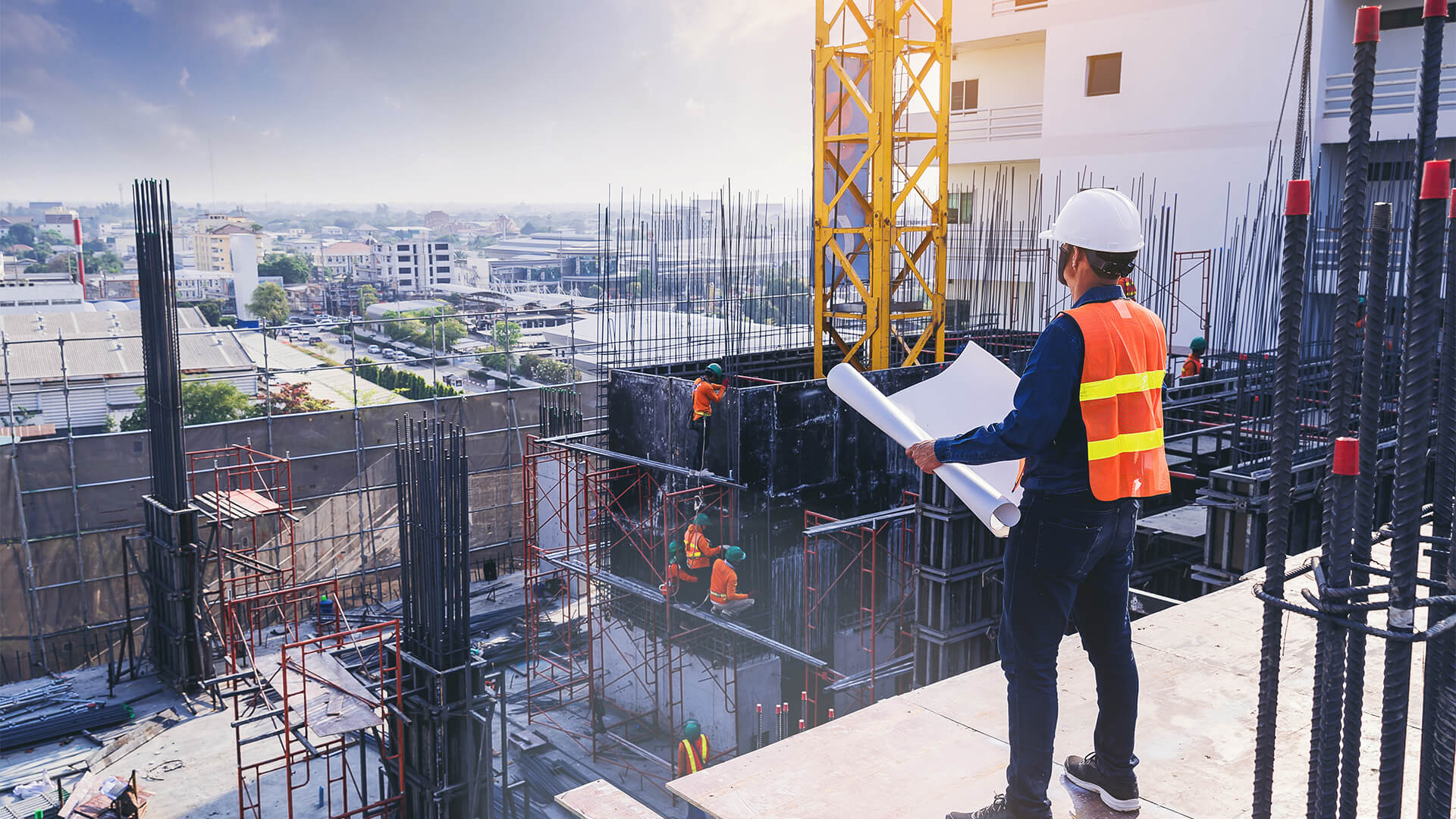 A reputable construction company in Ghana requires the services of a CIVIL ENGINEER
Qualification Required & Experience
• Minimum of first degree in Civil Engineering from a recognised university.
• The applicant must be a member of the Ghana Association of Civil Engineers.
• The applicant must have a general knowledge in all aspects of construction.
• A minimum of 3 years working experience in the construction field is required.
Location: Accra
How To Apply For The Job
Interested applicants should forward their CVs to the following address:
info@advillaconsult.com
or
advillaconsult72@gmail.com
Closing Date: 21 October, 2022
Only shortlisted applicants will be contacted.