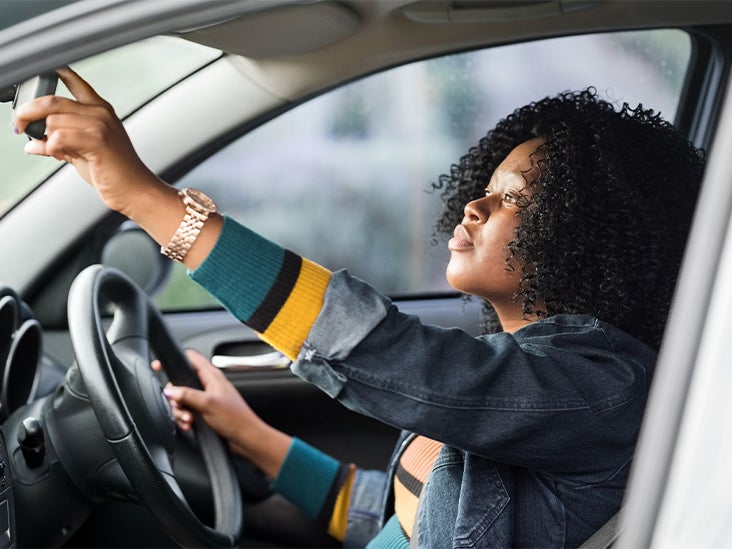 Project Brief
• A key element of national development agenda of Ghana is creating new and better jobs for a growing young generation. The intervention of areas
of the Sustainable Economic Development in Ghana (PSED) program: Support to the reform in the Technical Vocational Training sector (TVET), Financial System Development (FSD), implementation of Migration and Employment Promotion (MEP) and support for digitization (DIGIT) contribute to this endeavor by improving the conditions for creation of decent and productive employment.
Scope of the Role
• As a driver, you will be responsible for safely performing all official travel using official vehicles and regularly servicing and taking good care of official vehicles
Tasks
• Provides passenger transport and run errands in an official car for office, project or programme staff, official visitors
and guests.
• Helps with transporting goods.
• Completes the vehicle and maintenance log correctly and conscientiously in accordance with GIZ standards.
• Ensures the interior and exterior of the vehicle(s) is always clean.
• Reports need for service and carries out minor repairs.
• Immediately reports all involvement of the project or office vehicle in accidents, including minor accidents, damage, loss or theft of vehicle fittings.
• Assists other colleagues as needed in the project, programme or office if there is no travel or chauffeur service pending, carries out other office work on request.
Qualification Required & Experience
• Secondary school education
• Holds a valid driver's licence D.
• At least 1-3 years' work experience as a driver with references.
• 2-3 years' professional experience in a comparative role
• No major accidents in the past 3 years
• Good knowledge of the English language
• Familiarity with Ghana and the districts and regional capitals
• Appropriate appearance and attire (possibly uniform, friendly manner with all passengers)
• Always ensures unrestricted availability of vehicles and reports restrictions immediately.
• Willingness to upskill as required by the tasks to be performed – corresponding measures are agreed with management.
Location: Accra
How To Apply For The Job
Interested and suitable applicants are to forward their detailed Curriculum Vitae (CV) and a one-page cover letter to:
hr-ghana@giz.de
under the Job Code 2021/PSED/05/01. Please note if you do not hear from us two (2) weeks after the deadline, please consider
application unsuccessful.
Closing Date: 10 May, 2022
GIZ is an equal opportunity employer committed to diversity. All qualified candidates regardless of age, ethnicity, race, and
religion are encouraged to apply.