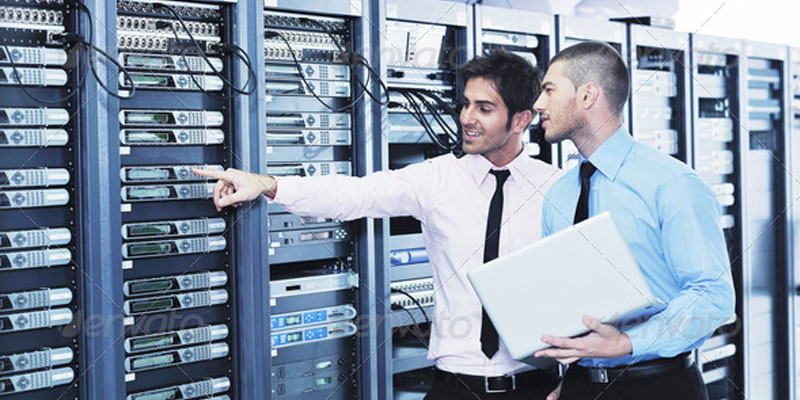 Project Brief
• "Make-IT in Africa" promotes digital innovations in Africa for green and inclusive development. The main focus of the project is to support national and Pan-African entrepreneurial ecosystem to become resilient and future-ready.
• In close cooperation with business and financing partners, social enterprises, hubs and networks, Make-IT creates an environment for young businesses to gain better access to finance, markets and skills.
Tasks
• Technical advice in the field of start-up support and digital innovation.
• Developing and building relationships with regional active accelerators, investors, universities relevant in the space of GreenTech (with a focus on Francophone countries).
• Development and implementation of strategic and innovative approaches and formats for co-operation with local and regional investors.
• Liaise with the Team in HQ and East Africa on a regular basis.
• Initiate, coordinate and implement activities, including organizing conferences, workshops, trainings, etc. in different West African countries to support local innovation ecosystem.
• Summarize and identify emerging trends across the region and bring them to the attention of Make-IT in Africa team.
• Document project activities for knowledge pooling, monitoring & evaluation and dissemination
Qualification Required & Experience
• Advanced university degree (Master's degree or equivalent)
• Minimum of 5 years of relevant professional experience in the promotion of start-ups and innovation ecosystems.
• Work experience and knowledge in one or more of the following areas: start-up financing, founding or working in a technology start-up or company builder.
• Proven networking skills and an established network of African stakeholders in the innovation ecosystem.
• Excellent communication and interpersonal skills especially in engaging and listening to people.
• Experience of working collaboratively (like Design thinking, Agile methodologies) with a customer focus mentality
• Goal-oriented with strong project execution capabilities
• Strong ability to write and communicate in English and French is a must.
Location: Accra
How To Apply For The Job
Interested and suitable applicants are to forward their detailed Curriculum Vitae (CV) (max 2 pages) and a one-page cover letter to:
hr-ghana@giz.de
under the Job Code 2022/Make-IT/04/01).
Closing Date: 10 May, 2022
Please note if you do not hear from us two (2) weeks after the deadline, please consider application unsuccessful.
GIZ is an equal opportunity employer committed to diversity. All qualified candidates regardless of age, sex, ethnicity, race, and religion
are encouraged to apply.