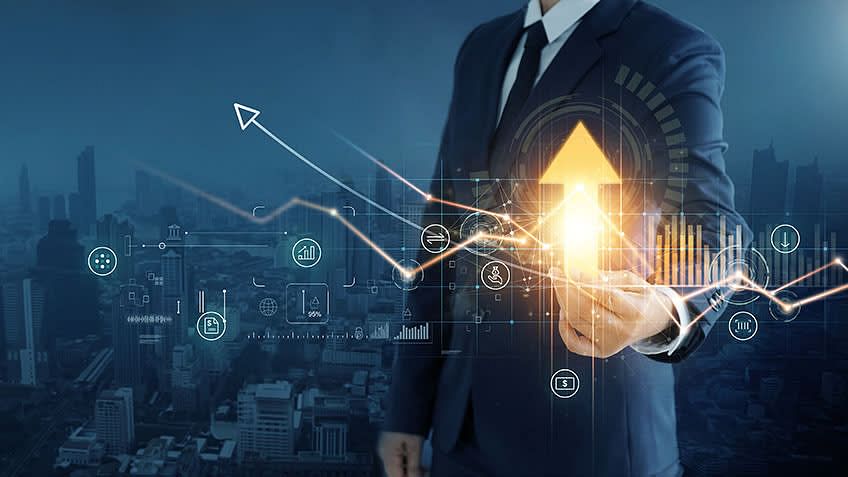 At GDS our strength is our ability to efficiently and quickly provide clients with cutting-edge products and service.
We are setting the standard for success in our industry. We're looking for a skilled sales and client support professional to serve as the Head of Client Acquisition and Success in our Application Management Services division so that we may continue to expand. As an ideal candidate, you should have demonstrated success in acquiring clients in a high growth environment. Your industry-leading sales and customer service abilities are complemented by a passion for developing client relationships that push the limits of innovation. Together with the executive team, you will create strategies and procedures that bring in new levels of client success, growth, and service at GDS.
Critical Responsibilities:
• Lead the execution of new client acquisition for the GDS Platform and the Application Management Service team.
• Increase overall GDS revenue and meet or exceed organizational targets.
• Develop and maintain Client Acquisition Plans.
• Lead all Sales and Direct Market Activities to ensure GDS brand is presented appropriately, and growth targets are being achieved.
• Periodically meet with internal and external stakeholders to articulate and demonstrate Client Acquisition goals and requirements are being met.
• Lead Application Management Service Team(s) in achieving overall Client Success after acquisition over the engagement lifecycle in collaboration with Operations team leadership.
• Maintain and grow Alliance Partner and Authorized Service Provider networks.
• Champion the GDS brand and technology across the marketplace
Qualification Required & Experience
Required Skills:
• 5-7 Years of Professional Services or Product/Platform sales experience in the SaaS industry.
• Proven experience managing sales resources and client success.
• Demonstrated success in managing virtual teams.
• Strong written & verbal skills.
• Superior interpersonal skills.
• Proven track record of developing successful sales teams and processes.
• Ability to perform as a team member and individually.
• Strong leadership and collaborative skills.
• Proven ability to lead in a fast paced and demanding environment.
• Proven ability to generate opportunity and client engagement in the SaaS market.
Qualities of Success:
• Creativity and flexible, responding quickly to evolving markets and opportunity challenges.
• Accountable and committed to achieving target goals with integrity and fearlessness.
• Entrepreneurial and prepared to ignore the mediocre and target the highest levels of success.
• No excuse demeanor, finding solutions to achieve target goals in any market environment.
Location: Accra
How To Apply For The Job
If GDS sounds like your kind of place, send us your CV and cover letter highlighting your relevant experience to
gankedavissolutions@gmail.com
or
https://www.gdsgroup.solutions/careers/sales-client-acquisition_en
Closing Date: 27 October, 2022