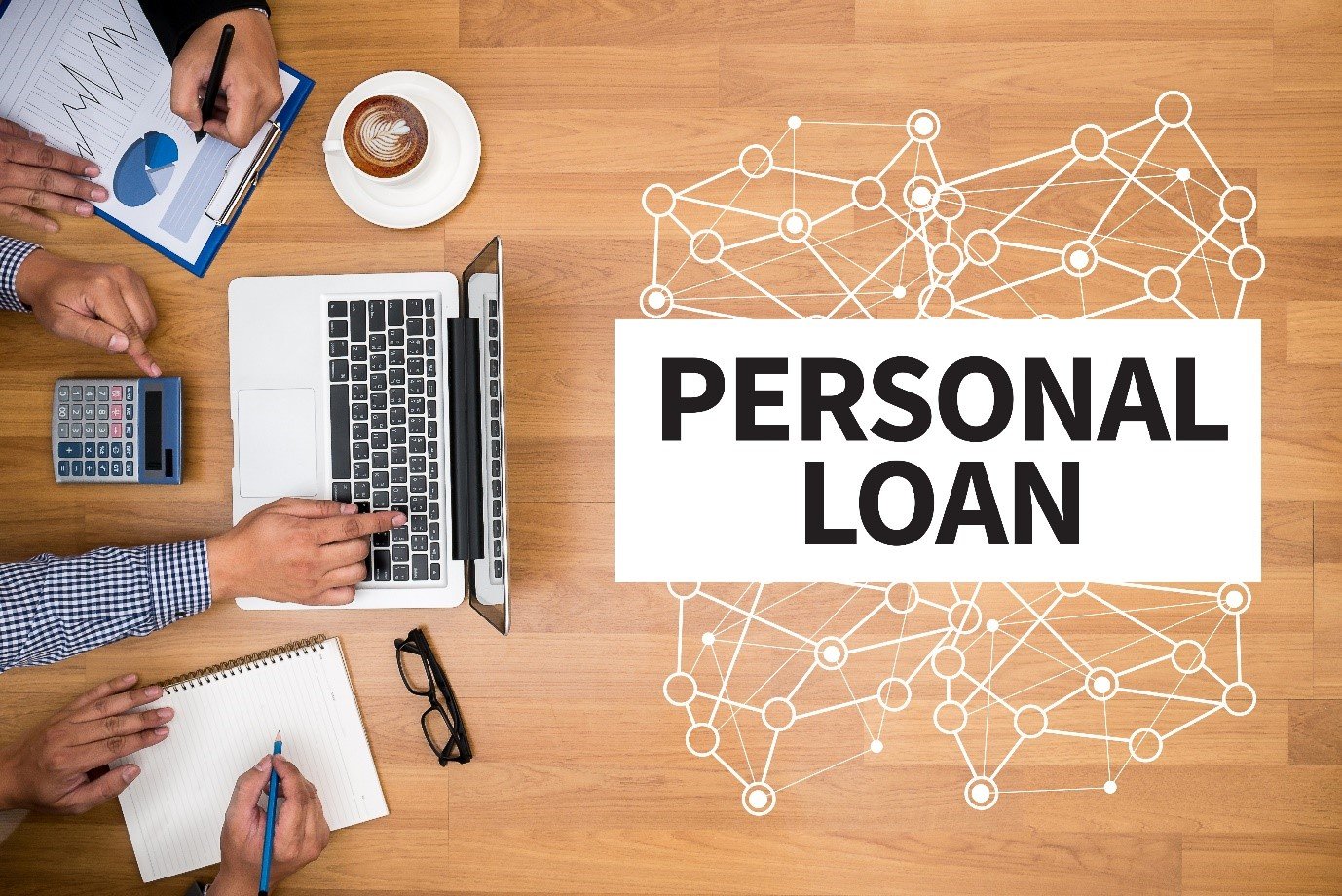 Consider these tips when comparing personal loans:
Where possible, prequalify. Many personal loan providers offer prospective borrowers the ability to prequalify for a loan. This means the applicant can submit details about their financing needs, income, housing situation and other relevant information to find out what kind of loan amounts, rates and repayment terms they are likely to qualify for. Even better, this process typically only requires a soft credit inquiry so you can shop around without hurting your credit score.
Consider the purpose of your loan. While personal loans can be used for a pretty broad range of purposes, they are limited to things like consumer debt consolidation, home improvements, vacations, weddings, funerals, large purchases and other personal expenses. For that reason, lenders often restrict the use of personal loans for postsecondary education expenses, business purposes and illegal activities, at a minimum. When considering a lender, confirm that your intended use of the loan is permissible under its borrower agreement.
Keep an eye out for additional fees. Some lenders offer fee-free personal loans that don't require borrowers to pay origination fees, late payment fees, prepayment penalties or any other common loan costs. However, this is more the exception than the rule, so it's important to ask about fees when shopping for the best loan terms. And, if a lender charges an origination fee, find out whether it's built into the APR or taken out of the loan amount prior to funding, as this may impact the loan amount you need to request.
Evaluate the lender's customer support options. If you've found a lender that's prepared to offer the money you need at acceptable terms, there's one more thing to consider before signing the loan agreement. While customer support may not seem like a big deal in the honeymoon phase of your loan, it can make a huge difference if you encounter issues with payments or face a financial hardship during your repayment period. Review the lender's customer service resources and read reviews from past and current borrowers to make sure it's a good fit.
SOURCE:ForbesAdvisor.com