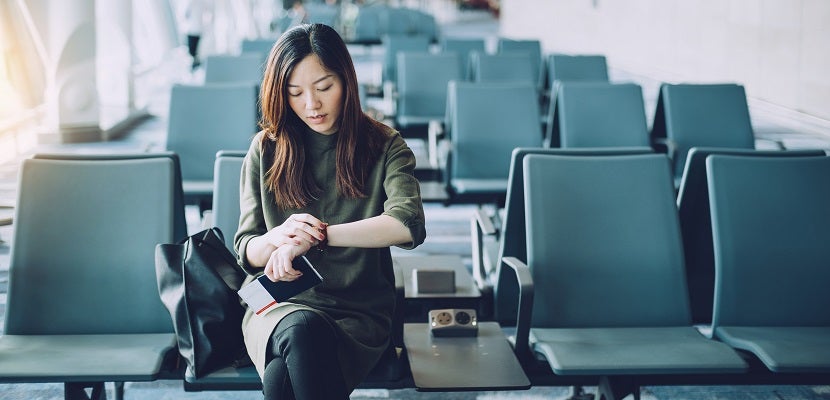 Travel delay insurance reimburses you for expenses if you're stuck somewhere and have to buy necessities to tide you over. For example, if you're stuck in an airport all day because of a weather delay, this coverage can reimburse you for essential purchases like snacks and toiletries. If you're stuck for a long time, it could pay for a taxi, a night in a hotel and meals.
Trip interruption insurance
If you have to cut your trip short because of a reason listed in the policy, this is valuable coverage to have. It can reimburse you for the non-refundable parts of your trip that you miss, such as a resort stay or pre-paid scuba diving lesson. It can also pay for a last-minute one-way ticket home if you have an emergency.
Baggage and personal effects coverage
Losing your bags can really ruin a trip. Baggage coverage can at least ease the financial pain a little. It can reimburse you for the bags and clothes and shoes that never arrive, although note that reimbursement is for the depreciated value of the items, not the cost to buy new ones. It also pays out for items lost to theft.
Baggage delay coverage
Your bags may be on their own detour, but what do you do while you're waiting? This coverage reimburses you for necessities while you wait for your luggage. For example, if you're in Canada you may need a coat, hat and essential toiletries. Policies usually require a certain time delay before baggage delay coverage kicks in, such as six hours.
source:ForbesAdvisor.com