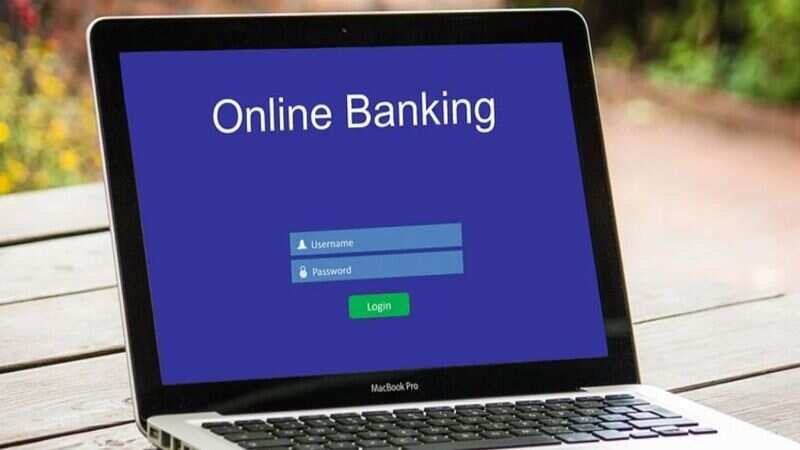 Online banks—also known as virtual banks or internet banks—are financial institutions that operate primarily via the internet. These institutions allow you to manage your accounts from a computer or mobile device from anywhere at any time. Branch access is often nonexistent or limited at online banks, while some online divisions of brick-and-mortar banks or hybrid banks still offer the option to step into a branch location.
Because they generally don't incur the costs to open and operate a network of branches, online banks tend to offer higher rates on deposit accounts and to charge lower fees. Keep in mind that this trade-off means you often can't walk into a branch if there's a problem. Instead, you'll be communicating over the phone, via email or online chat to resolve any issues.
How Does Online Banking Work?
Customers of online banks can initiate transactions online, through a mobile app, by phone or by mail. They also can link online bank accounts with accounts they have at traditional banks, credit unions or other online banks.
Online banking products and services vary by institution. Generally, online banks offer the ability to open accounts, pay bills, transfer funds, deposit checks, view statements and carry out other typical banking tasks. Many also offer access to surcharge-free ATM networks.
SOURCE: Forbes Advisor.com