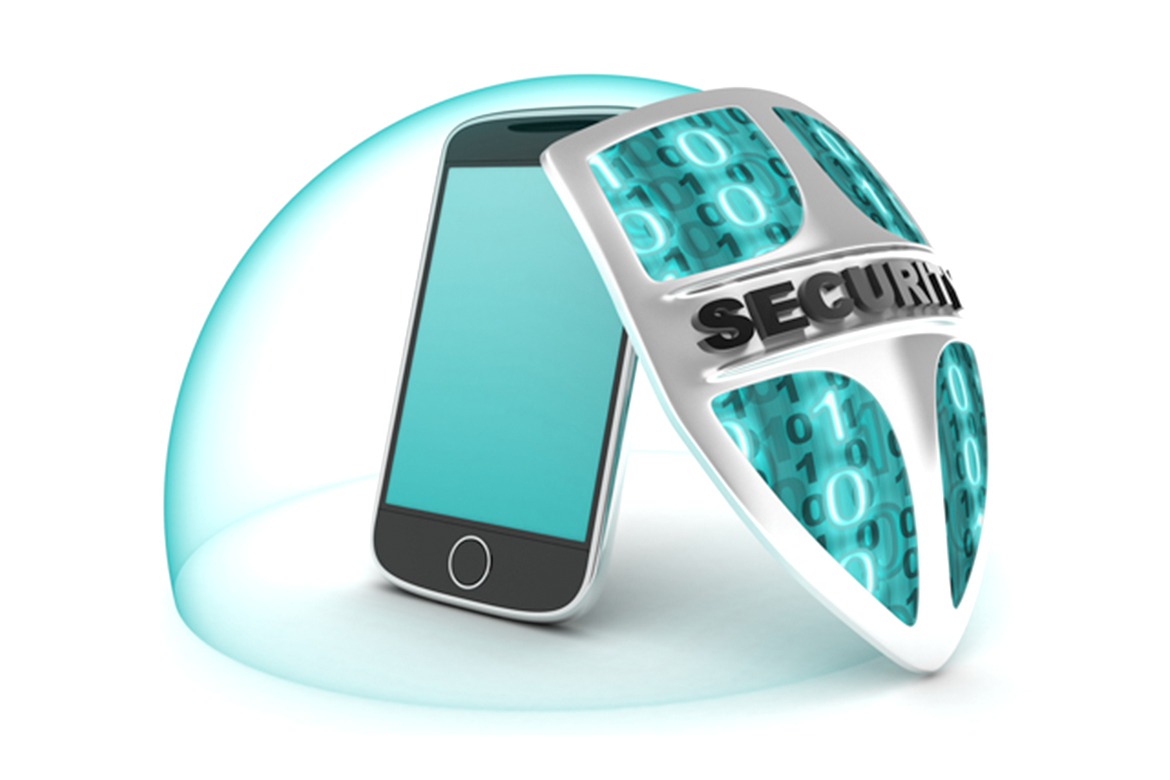 The latest and greatest handsets can cost north of £1,000 and new technologies such as folding displays can make repairs prohibitively expensive or impossible. Without a mobile phone insurance policy in place, you'll be left to pay for repairs or replacement out of your own pocket.
If your handset is part of your pay monthly contract, you could still be on the hook for a lost or irreparably damaged handset that you can't use for months or even years, yet still need to pay for a working phone in tandem.
Even the most conscientious and careful mobile users can be unlucky, and a mobile phone insurance policy can offer some peace of mind that you won't be left to foot the bill if push comes to shove.
RELIABILITY
Most of us buy our smartphones using mobile phone EMI it is definitely not good to get it damaged or lost during the running period of the EMI. Mobile phone insurance thus plays a very important role in improving the reliability factor of your smartphone device. We spend a ton of money in buying a sophisticated smartphone and there is absolutely no harm in opting for an insurance plan that would ensure the reliability of your device which is definitely the most important reason why you should get mobile phone insurance
DAMAGE COVER
The second reason would be covering damages. It would almost break your heart to see your newly bought mobile device getting damaged. Proper mobile phone insurance will have your back during such circumstances when your warranty becomes useless.
THEFT
Next comes the factor called "theft". In case your smartphone gets stolen, the warranty will not cover it and your mobile phone EMI will be of no use. The insurance plan will come for the rescue during times like this and will ensure that everything does not go in vain.
MALFUNCTIONS
The last case would be during malfunctions of the smartphones. Most warranty plans would cover these issues for a certain amount of time. After the warranty period, your mobile insurance would help you out in case of any malfunctions. This will ensure that your problems will be covered even outside the warranty schemes.